About Hamel, Waxler, Allen & Collins, P. C. Personal Injury Attorneys
Associations:
We have Portuguese-speaking attorneys and staff to provide full services to our Portuguese community. 
Nos Falamos Português.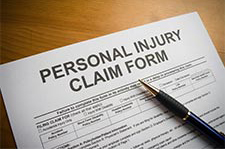 Hamel, Waxler, Allen, & Collins, P.C. was established in 1981. The founding partners strongly believe that is was important to make all members of the community aware of their varied legal rights.

Shortly thereafter, Hamel, Waxler, Allen, & Collins, P.C. became one of the first law firms to bring legal information to the general public through the media. Newspapers, radio, and television were employed to educate the average citizen concerning important aspects of the law.

From this beginning, Hamel, Waxler, Allen, & Collins, P.C. has become one of the premier personal injury law firms in Southeastern Massachusetts with offices in New Bedford, Fall River and Taunton. We have successfully represented thousands of accident victims in cases ranging from catastrophic injuries and death, to minor accidents. We take great pride in the success of our efforts to bring quality legal services to the poor and working class of our communities.

Hamel, Waxler, Allen, Collins, P.C. maintains stringent standards of excellence to maximize the result for every client.
Meet Our Attorneys: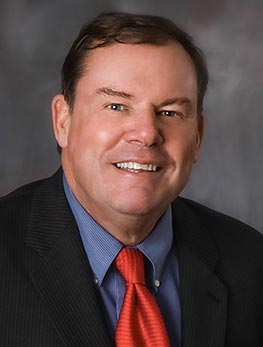 Attorney John L. Collins
John L. Collins is a founding partner of the firm who was admitted to practice law in Massachusetts in 1981. Attorney Collins is a graduate of the College of the Holy Cross and Suffolk University Law School. Attorney Collins concentrates in handling cases involving serious automobile accidents, product liability, premises liability and wrongful death claims. He also litigates Workers' Compensation cases. 
If you have been seriously injured due to the negligence of another, you should contact Attorney Collins for a private consultation. He will thoroughly evaluate your case and will work tirelessly to ensure your legal rights are protected. Attorney Collins has successfully represented individuals and families who have suffered injuries including: workers' compensation; automobile accidents, product liability, premises liability and wrongful death claims.
Attorney Collins can be reached at jcollins@hwacpc.com.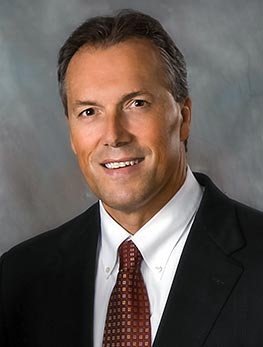 Attorney Mario A. Pimentel
Mario A. Pimentel a partner of the firm graduated from Westfield State College and Southern New England School of Law. Prior to joining the firm in 1986, Attorney Pimentel began his career as a claims representative for the Travelers Insurance Company where he handled personal injury claims. He was born in the Azores, Portugal and is fluent in Portuguese. He is also able to communicate effectively with his Spanish speaking clientele. For more than twenty years, Attorney Pimentel has fought insurance companies to protect the legal rights of injured victims. Attorney Pimentel concentrates in civil litigation involving serious automobile accidents, Workers' Compensation, construction accidents, premises liability, animal attacks and wrongful death cases.
Attorney Pimentel is admitted to practice in the United States District Court, United States Appeals Court, Massachusetts Trial Courts and the Massachusetts Department of Industrial Accidents.
For skilled and aggressive legal representation, Attorney Pimentel can be reached at mpimentel@hwacpc.com.
Contact us for more information or to schedule an appointment for a free initial consultation regarding your claim.