Call Us at 508.993.8000 or 800.992.9660
| 32R Hillman Street, New Bedford, MA 02740
Fall River, MA — Call 508.679.3800
| Taunton, MA — Call 508.824.3200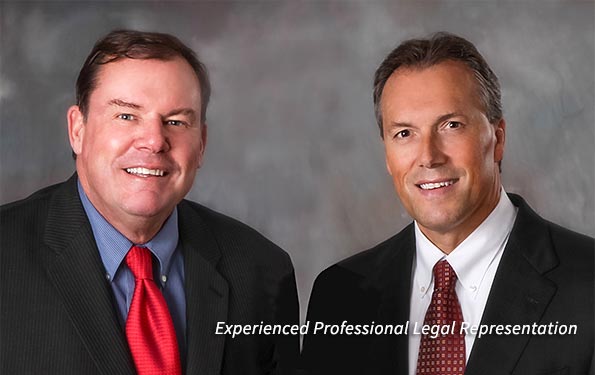 The personal injury law firm of Hamel, Waxler, Allen & Collins P.C. is one of the most respected law firms in Massachusetts.
Since 1981 we have successfully represented thousands of accident victims in cases ranging from catastrophic injuries and death, to minor accidents.
Our injury lawyers are committed to helping victims and their families recover from devastating injuries and wrongful death. 
Our law firm has successfully represented injury victims in the following areas:
Car Accidents
Motor Cycle Accidents
Bus/Truck Accidents
Slip and Fall Accidents
Animal Attacks
Workers' Compensation
On the Job Accidents
Construction Accidents
Scaffolding Accidents
Trench Collapses
Defective Products
Brain Injuries
Burn Injuries
Lead Paint Poisoning
Medical Error
Associations:
American Bar Association
Massachusetts Bar Association
Bristol County Bar Association
We have Portuguese-speaking attorneys and staff to provide full services to our Portuguese community. " 
Nos Falamos Português.
For professional and experienced legal representation rely on the personal injury law firm of Hamel, Waxler, Allen & Collins, P.C. with offices in New Bedford, Fall River and Taunton.
We dedicate ourselves to protecting the rights of individuals and achieving justice for those injured due to the negligent conduct of others. From our initial free consultation, your legal matter receives the care, accuracy and dedication it deserves.
You can count on us for quality legal services. There is no fee unless we are successful in your case.
Contact us for more information or to schedule an appointment for a free initial consultation regarding your claim.